FWD completes acquisition of CBA's Indonesian business | Insurance Business Asia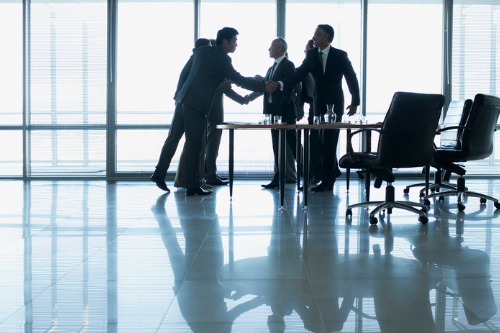 FWD Life Indonesia has completed the acquisition of PT Commonwealth Life (PTCL) from Commonwealth Bank of Australia.
The deal was first announced in October 2018, and was valued at around US$300 million. It is part of CBA's move to exit non-core businesses, amid a trend of Asia-Pacific banks divesting from the insurance sector as they face tougher regulatory capital requirements.
According to a statement from FWD, existing customers and distribution channels of PTCL will not be affected by the change in ownership and all existing policies will continue to be honoured by PTCL.
With the deal's completion, FWD will rename and rebrand the PTCL business, and it will also sign a 15-year life insurance distribution partnership with PT Bank Commonwealth (PTBC), Commonwealth Bank of Australia's Indonesian banking business.
"We're delighted to enhance our presence in Indonesia through this acquisition," said FWD Group CEO Huynh Thanh Phong. "Indonesia is a priority market for FWD as we see huge potential for us to change the way people feel about insurance in this highly underpenetrated and rapidly growing market."
"We're very pleased to partner with FWD in this important milestone and exciting journey," added PTBC president director for Indonesia, Lauren Sulistiawati. "We share the same goal in digitalizing our services and processes to meet the evolving needs of our customers in the rapidly changing technological environment in which we now live."