FWD Group shoring up for IFRS 17 implementation | Insurance Business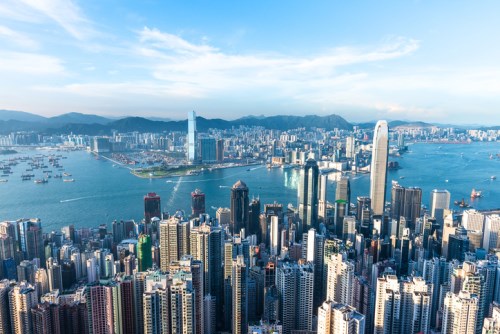 Hong Kong-headquartered insurer FWD Group has selected financial software firm Aptitude Software to help in complying with the IFRS 17 and IFRS 9 accounting standards.
FWD operates in eight Asian markets – Hong Kong, Macau, Singapore, Japan, Thailand, the Philippines, Indonesia, and Vietnam – and has over US$24 billion in assets under management.
IFRS 17, which seeks to align global standards for reporting by insurance companies, is considered one of the largest upheavals in the insurance industry in recent history. According to the International Accounting Standards Board (IASB), around 450 listed insurers use IFRS standards, with a total of approximately US$13 trillion in assets.
According Aptitude's bi-annual global IFRS 17 readiness assessment report (GIRA), most insurers are beginning to take steps in response to IFRS 17, but many are still in the early stages. Usually, it takes between 12 and 30 months for a company to become fully compliant.
"FWD's proactive attitude to IFRS 17 and IFRS 9 is designed to empower our future growth," said Richard Poon, FWD group finance director. "Aptitude Software's commitment to the Hong Kong and wider Asian market was highly valued, and we were impressed by the amount of 'out of the box' IFRS 17-specific intellectual properties."
Meanwhile, Tom Crawford, Aptitude Software's CEO, added: "[IFRS 17] is a billion-dollar problem that must be tackled by an industry already under significant pressures.
"With almost 40% of insurers expected to kick off their implementation projects in Q2 2018, we advise that insurers act now and avoid a potential skills shortage in the market."


Related stories:
What impact will IFRS 17 bring to insurance ratings?
EY: how insurers can prepare for IFRS 17
Majority of insurers are falling behind with IFRS 17