FWD launches critical illness product in Singapore | Insurance Business Asia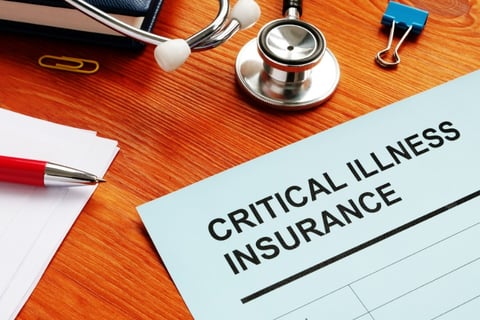 FWD Singapore has launched a new critical illness (CI) plan that can be purchased online, with no need for a medical examination.
Known as FWD Critical Illness Plus, the product covers early stages of cancer, heart attack and stroke, late-stage critical illnesses and other unknown illnesses with multiple payouts.
According to FWD, the average protection gap for critical illness in Singapore is 3.1 times greater than the average annual income, citing the 2017 Singapore Protection Gap Study by the Life Insurance Association, Singapore. This means that the average Singaporean does not have sufficient financial protection needed to cover expenses and provide for their dependents following a bout with a critical illness.
FWD Singapore said it responded to this protection gap by giving consumers an option to purchase a CI plan online, covering early-stage cancer, heart attack and stroke, in addition to late-stage CIs.
The insurer conducted an in-house study which found that 70% of respondents said early-stage heart attack, cancer, and stroke coverage were the most desirable feature for a CI plan, while 55% highlighted reset benefit as a key feature. Fifty-two percent of respondents said that making a comprehensive CI plan available for purchase online is a key factor in generating interest to get themselves covered.
The CI Plus plan is available for as low as SG$100 per month and provides coverage for late-stage CIs after an early-stage claim, paying out 100% of the policy's sum insured upon a claim.
"At FWD Singapore, we empower customers with customer-led insurance products that are easy to know, easy to buy, easy to engage, easy to claim and easy to love," said Khor Kee Eng, chief executive officer of FWD Singapore. "The team has been working behind the scenes with Singapore residents to better understand their needs and what they want in CI plans. We're pleased to offer a comprehensive suite of CI protection plans to our customers so they can choose the right plan based on their needs and preferences."