FWD launches direct insurance products in response to MAS guidelines | Insurance Business Asia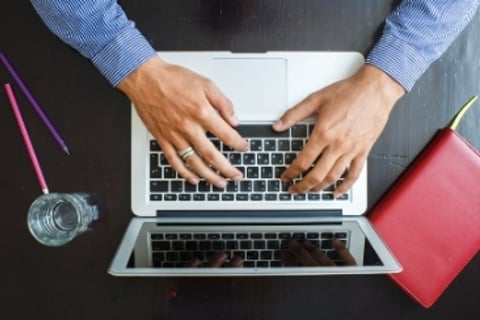 Online life and general insurer FWD Singapore has responded to the guidelines issued by the Monetary Authority of Singapore (
MAS
) regarding the online distribution of life policies with no advice by launching its first term life insurance policy.
The new term life insurance policy has a maximum coverage of SGD3 million, and can offer up to SGD1.5 million with no need for a medical check-up.
The insurer simultaneously launched its motorcycle insurance product, which recognizes safe riders by providing a lifetime no-claim discount guarantee, as well as an option for a two-year guaranteed premium policy for customers who already have a 20% no-claim discount.
"In the past, Singaporeans have had to contend with limited insurance offerings being available online," said Abhishek Bhatia, chief executive officer of FWD. "The progressive guidelines of MAS have now paved the way for insurers to truly digitise their offerings."
"Also, by removing the middlemen and digitising our operational processes, FWD is able to pass on considerable savings to the consumer. For example, our term life coverage is available from less than SGD1 per day. To check our prices, consumers won't be inconvenienced by long meetings, nor will they have to share their personal information with a stranger. Instead they can get a quote online in less than 10 seconds."
Related stories:
Foreign domestic workers to get expanded insurance coverage
FWD Singapore launches industry-first cover
MSIG wins award; launches motor claims campaign