FWD Singapore launches travel and motor insurance businesses | Insurance Business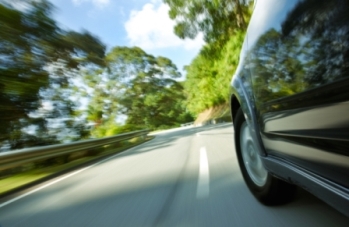 FWD Insurance, which entered the Singapore market just this year, has launched its direct-to-consumer insurance business, offering travel and motor insurance. As part of its launch, insured drivers with a 50% no claims discount (NCD) will have it protected for life.
Under the 50% NCD protection, drivers won't lose the discount even if they have multiple accidents in the same year. According to a survey by FWD, 93% of drivers thought that it would be unfair if a NCD was cancelled after an accident.
Meanwhile, the insurer has also launched its fully mobile quote, purchase, and claims service, which reflected the sentiments of 90% of the survey's respondents. Instead of filling out lengthy forms, customers can now get a motor insurance quote in about a minute, as well as travel insurance in as fast as 10 seconds. Customers can also file claims for travel and baggage delays using WhatsApp.
"Our vision is to change the way Singaporeans feel about insurance and it's obvious that they want change," said Abhishek Bhatia, CEO of FWD Insurance Singapore.
"We live in the most digitally connected society in the world, yet 54% believe that the complicated way insurance companies present their products was holding them back from purchasing online. Correspondingly, we have discovered that half of the respondents have had occasions when they hadn't purchased travel insurance before going on a trip, which shows that people are exposing themselves to unnecessary risk."
Related stories:
Direct purchase policies face slow uptake in Singapore
FWD Life and Bank KEB Hana sign Indonesia bancassurance agreement
FWD Life to insure pro basketball league