Gallagher brings in big name arrival for global aerospace practice | Insurance Business Asia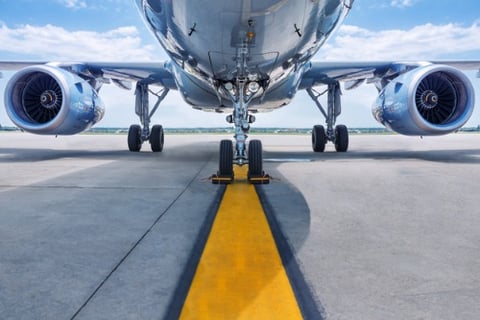 An aviation hotshot has come onboard Gallagher's global aerospace practice.
Steve Wilkinson, who most recently served as managing director of aviation and aerospace at Marsh, is now part of the Gallagher family in his capacity as the global aerospace unit's claims head.
Effective immediately, the London-based executive will lead the 37-strong claims team that supports Gallagher's airline and aerospace clients worldwide.
"We're absolutely delighted that Steve has chosen to join Gallagher's global aerospace practice, now one of the largest aviation brokers in the world," commented Gallagher aerospace chief executive Peter Elson.
"His reputation as a top market practitioner coupled with his depth and breadth of experience – having handled more than 40 major airline and aerospace losses during his exemplary career – underlines our commitment to investing in the best expertise to deliver first-class claims service to our clients around the globe."
Wilkinson's career started in 1974 at C.T. Bowring, which in 1980 was snapped up by Marsh. In 2006 he moved to Charles Taylor Aviation as chairman (designate) of its London aviation adjusting arm before flying back to Marsh more than a decade ago.
"Claims advocacy is a fundamental part of our differentiated proposition, and Steve is uniquely qualified to lead our team to new heights for our industry," added Elson.