Gallagher closes deal for JLT's global aerospace book | Insurance Business Asia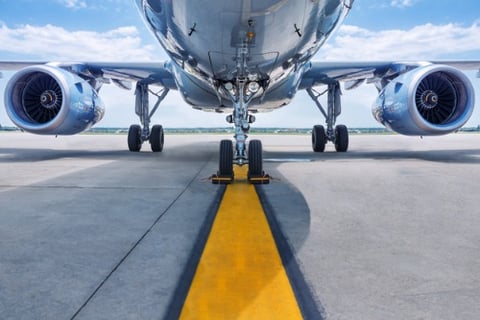 Global insurance, risk management and consulting services firm, Gallagher, has completed the acquisition of Jardine Lloyd Thompson Group plc's (JLT) global aerospace retail and wholesale insurance broking operations.
The deal was completed on June 01, 2019, giving Gallagher a specialist aerospace presence in in the US, UK, Canada, Australia, New Zealand and 10 other countries in Europe, Latin America and Asia. As part of the deal, the global insurance brokerage has also taken on the assets of Hayward Aviation, a UK insurance broker that specialises in aviation for high-net worth individuals and smaller airlines.
"The addition of JLT's global aerospace operations to our existing aviation team propels Gallagher into a market leadership position within an industry that has seen huge growth over the past 20 years," said Simon Matson, CEO of Gallagher's UK broking and underwriting business.
"The way the aviation sector, along with other industries, thinks about risk is evolving. It's no longer simply about the detection and containment of risk but rather applying strategic risk management practices to drive growth and face all future eventualities with confidence," he added. "Over the past decade we have invested in attracting and retaining specialist expertise across all industries to ensure we truly understand the risks associated with the clients and sectors that we serve. We now look forward to playing a greater role as a global partner to the aviation industry."
JLT's 250-strong global aerospace team and its client base will all transfer over into Gallagher. JLT's London market operations, Hayward Aviation and its teams in India, the US and Singapore will transition immediately, while the remaining operations will move as part of a phased approach, in accordance with local employment and regulatory requirements.
"Gallagher is the perfect home for our clients and for our people," Peter Elson, newly appointed CEO of Gallagher Aerospace. "The team is excited to be joining forces with a broker-led, specialist risk advisory firm that has earned a strong reputation for helping organisations to successfully navigate the increasingly complex risks they face. We look forward to being part of the Gallagher family and building on our existing momentum as the go-to insurance broking partner within the aviation world."