Gallagher examines growth prospects in investor meeting | Insurance Business Asia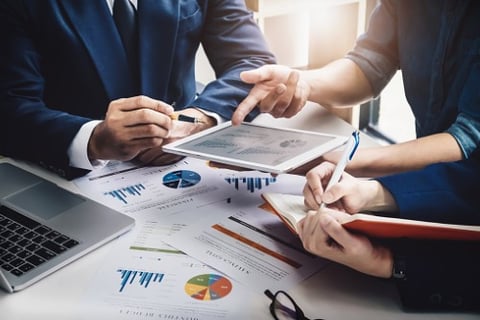 Arthur J. Gallagher & Co. (AJG) chair, president, and chief executive J. Patrick Gallagher, Jr. has given a peek into how things are looking at AJG growth-wise.
When it comes to tuck-in mergers and acquisitions – or those bolt-on deals wherein the acquired business gets integrated into a division of the buyer – Gallagher said 2021 is expected to be "another active year" for AJG.
"Our growing global platform is a great fit for entrepreneurial owners looking to use our tools, data, market relationships, and expertise to grow their businesses, support their current clients, and advance their employees' careers," stated the group boss during AJG's investor meeting with management on Thursday. "Gallagher can help them accomplish these objectives and more."
He went on to highlight: "When I look at our M&A pipeline, we have more than 30 term sheets signed or being prepared, representing approximately US$250 million of annualised revenues. And we expect that to grow in the US given the potential in capital gains tax increases. While we know that not all of these will close, we believe we'll get our fair share."
Organically, the major insurance brokerage is also making headway.
"I'm extremely bullish about our prospects to deliver 2021 organic [growth] that is better than last year's level," asserted Gallagher. "I believe the global economy is poised for robust recovery through 2021 and into 2022.
"And our team is ready and energised to help clients navigate the evolving set of challenges, to help businesses that are shifting from a preservation mindset back into growth mode – whether it's the war for talent as the economy recovers or insuring new equipment, larger vehicle fleets, or newly added properties – all while navigating rising loss costs, continued P&C (property and casualty) rate increases, and more limited insurance capacity."
Aside from growing organically and through M&As, Gallagher said AJG also remains committed to its other long-term operating priorities which include increasing productivity and improving quality, as well as maintaining what the CEO called their "unique Gallagher culture".