Gallagher highlights 'fantastic' quarterly results | Insurance Business Asia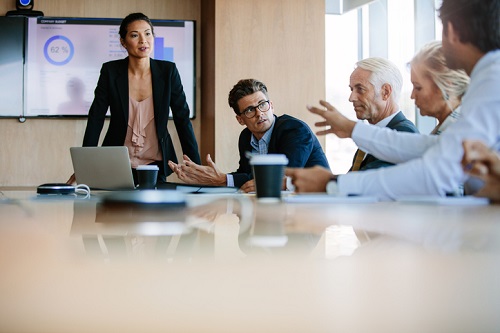 Arthur J. Gallagher ended 2018 on a high note, reporting 47% growth in net earnings for its brokerage and risk management segments in the fourth quarter of 2018.
In terms of total revenue, Gallagher reported fourth quarter growth of 11.1%, of which 5.8% was organic. In addition to this, EBITAC growth for the quarter stood at 18%. Gallagher defines EBITAC as net earnings before interest, income taxes, depreciation, amortisation, and the change in estimated acquisition earnout payables.
"We finished 2018 with a fantastic fourth quarter," said J. Patrick Gallagher, Jr., chairman, president and CEO. "Total company fourth quarter 2018 diluted net earnings per share was US$0.63 and total company adjusted diluted net earnings per share was US$0.53, up 62% and 15%, respectively."
Overall, Gallagher had a successful full-year 2018, with total revenue growth of 10.8% and net earnings growth of 37%. In addition to this, the insurer's energy investments had a terrific fourth quarter and full year 2018, posting net earnings of US$22 million and US$118.6 million, respectively.
"We have excellent momentum coming into 2019," said Gallagher in a statement. "The insurance rate environment and exposure growth continue to be a slight revenue tailwind for Gallagher in most geographies. This is an excellent environment for our professionals to demonstrate their expertise, their market knowledge, and our capabilities."
"Additionally, we have a very strong pipeline of tuck-in acquisitions globally. Thus far in January we have already announced seven acquisitions for approximately US$130 million of annualised revenue. Most importantly, our unique client sales and service culture is stronger than ever across the world."