Gallagher plans US expansion, hiring spree | Insurance Business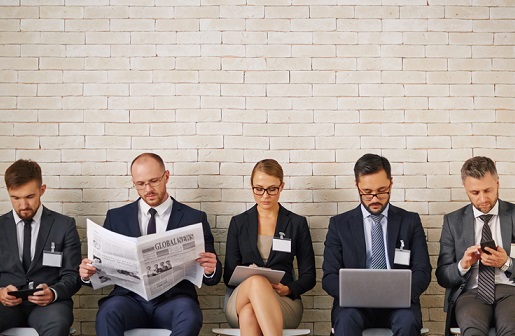 Arthur J. Gallagher & Co. has plans to expand its global headquarters in Rolling Meadows, IL with the construction of a new four-storey building.
Plans to construct the new building come as Gallagher looks to grow its core business services, officials say.
"They've gotten to the point where they're at the end of the seams and they really are filled at that building," Rolling Meadows city manager Barry Krumstok told Daily Herald.
The office will be constructed on a 352,000-square-foot parcel, located next to a parking garage on the campus. The development will cost an estimated US$45.6 million, and it would include state-of-the-art conference areas, "huddle" rooms, phone rooms and workstations.
With the new office building, Gallagher hopes to create 700 full-time jobs over the next five to seven years.
Although Gallagher considered expanding its other locations – particularly in Houston, where it has 460 employees – company officials noted that business assistance provided by Cook County and the state of Illinois is a "major component" in the brokerage's decision to stay in Rolling Meadows.
In an estimate Gallagher submitted to Cook County, it would cost US$763 million to build and staff the new building and pay property taxes – versus the US$656 million for leasing, labour and taxes the company would have paid in Houston. It was this difference that led the commercial insurance brokerage to apply for a Cook County Class 7B tax incentive, allowing the property to be assessed lower than the standard 25% for several years.
When given final approvals, construction on the site is projected to begin in 2019 and be complete by late 2021.