Gallagher secures another top sponsorship deal | Insurance Business Asia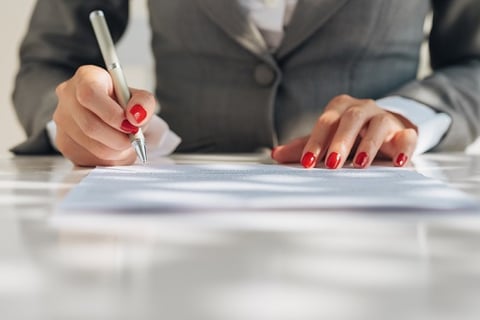 Arthur J. Gallagher & Co. has announced a multi-year partnership with the Chicago Cubs, which begins today on the home opening day of the team's regular season.
As part of the partnership, Gallagher becomes the official insurance broker, benefits and risk management service partner of the Cubs, providing the insurer with exclusive marketing and sponsorship rights to the Ricketts family real estate properties, which include Wrigley Field, the outdoor entertainment plaza and office tower next to the field, and the newly opened Hotel Zachary.
The insurance firm has not disclosed the financial terms of the deal for competitive reasons.
Part of the deal includes multi-year exclusive naming rights to the entertainment plaza, as well as portions of the playing field. Wrigley Field's western gate is now named "Gallagher Way," and the left field bullpen door within the park, and in the 7th and 8th inning runs inside the park, is called "Gallagher Insurance Runs," Forbes reported.
"This partnership is comparable to many sports naming rights deals across the country," Cubs senior director of corporate sponsorships Allen Hermeling said. "Our strategy to find good partners is about finding the right fit. The plaza is a community-based asset that we want families to enjoy for generations to come."
Hermeling explained that the team was looking to partner with a company that not only shared a deep history with Chicago, but also shared the Cubs' love for community.
"Being able to find a company with strong family values, deep ties to Chicago and shared our vision to enhance the Lakeview and greater Chicago community through community engagement and philanthropy was an important requirement as we sought the right partner," he remarked.
"The partnership's success will be measured across several fronts – both tangible and intangible. Some of the metrics that Gallagher will be utilising to measure the success of this partnership include the halo effect of our association with this world-renowned franchise," added Gallagher chief marketing officer Christopher Mead.
Mead believes that the long-term partnership between Gallagher and the Cubs will allow the former to elevate its visibility around the world.
Related stories: