Gallagher shakes up Asia leadership | Insurance Business Asia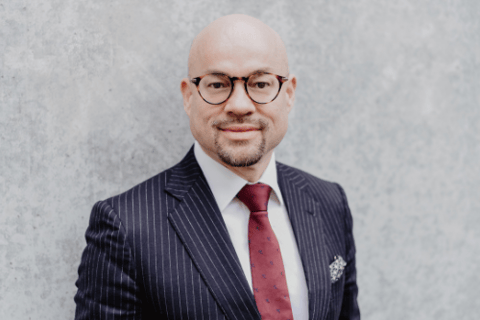 Gallagher has made changes to its Asian leadership roster, with Thomas Wang (pictured above) named CEO of North Asia, Leng Leng Ng appointed as CEO of Singapore, and current CEO of Asia Dick Heath taking on an additional role as executive chairman of Singapore.
Wang will be initially based in Singapore and report to Vyvienne Wade, chairperson of global broking in Europe, Middle East and Asia. He will focus on building a client base in Hong Kong, Taiwan, South Korea and Japan. He joined Gallagher from Germany-based broker Funk Group, where he spent the last 25 years. Wang was most recently responsible for Funk's China business and multinationals, focusing on captive brokers in Germany and Austria.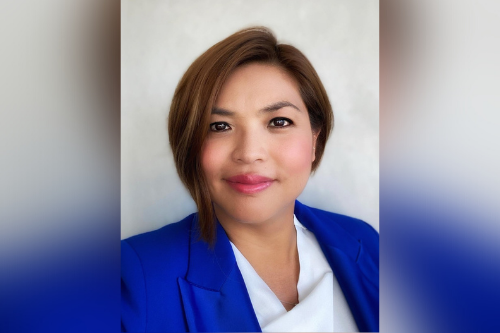 Ng (pictured directly above) will be responsible for leading growth in the Singapore market, where Gallagher has been present since 2011. With a background in both broker and insurer sides of the business, Ng has in-depth local knowledge of business operations and strong insurer relationships. She joined from Willis Towers Watson, where she was CEO of Singapore since 2016. As a member of Gallagher's Asia management board, Ng will play an integral role in delivering growth plans across the region. She also reports to Wade.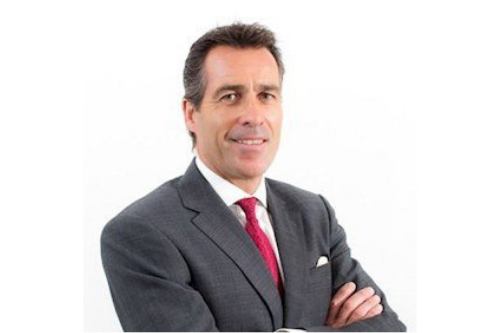 As executive chairman of Singapore, Heath (pictured directly above), will hand over the day-to-day running of operations to Ng and Wang, and will focus on driving strategic development in the region.
"I am delighted to welcome two such talented and experienced individuals to Gallagher in Asia," Wade said. "Leng Leng and Thomas's recruitment demonstrates our continued commitment to recruiting the best talent in the industry and they will both be instrumental to delivering our growth plans for Asia."