Gen Re approved for new branch | Insurance Business Asia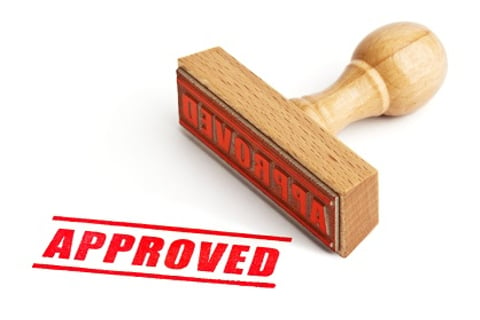 Another major insurer has been given regulatory approval to open a new branch in India.
Gen Re, which is part of the
Berkshire Hathaway
Group, has received approval from the Insurance Regulation and Development Authority of India (IRDAI) to open a branch in Mumbai, receiving an R3 license.
In a statement, Gen Re called the Indian market "a huge business opportunity waiting to be harnessed" as the firm joins a host of other international giants in making a move there.
Venkatesh N. Chakravarty will take on the role of CEO and lead the new branch, it was also announced. Chakravarty will also take operational responsibility for the life and health business while Nighat Khan will head the P&C business.
Gen Re has worked within the Indian market for more than 15 years in various ways but this marks the firm's debut with a full branch.
The focus will primarily be on the life and health sector while the firm explores opportunities to grow its presence in the property and casualty space.
Winfried Heinen, chairman of the executive board of directors of Gen Re, recently said that the move to India is an "important milestone" for the business.
"We firmly believe in the great potential of the Indian market, especially for life and health insurance products," Heinen said.
Chakravarty added that the structure of the business will enable it to pursue innovative products in the life and health market.
"Beyond classic reinsurance of traditional lines of business, the development of innovative life and health insurance products with and for our clients is at the core of our value proposition," Chakravarty said.
Related stories:
GIC Re, NIA IPOs on the horizon in key market
Lloyd's India expansion nets another firm