General Insurance Association of Malaysia names new officers | Insurance Business Asia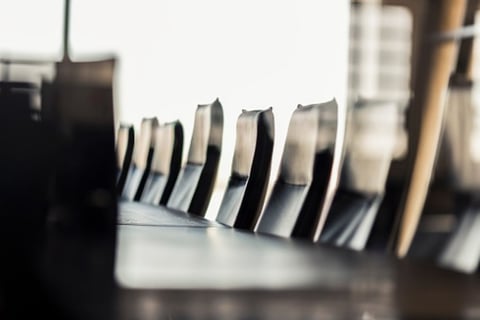 The General Insurance Association of Malaysia (PIAM) has named the members of its management committee for 2019/2020, following its 41st annual general meeting.
Antony Lee, CEO of AIG Malaysia, was re-elected for a two-year term as chairman of the association.
"It's a challenging time for the general insurance industry," Lee said in a statement. "The digitalisation and the internet of things (IoT) are already changing the way businesses are being conducted with significant impact on the industry landscape. We eagerly anticipate further liberalisation of the motor insurance market which will allow for motor insurance premiums to be priced more fairly in line with individual driver's risk profile."
Meanwhile, Ng Kok Kheng, CEO of Great Eastern General Insurance Malaysia was elected deputy chairman. Seven other CEOs of PIAM member companies were elected to seats on the management committee, namely:
Eric Chang (AIA General)
Steve Crouch (Chubb Insurance Malaysia)
Defne Turkes (Liberty Insurance)
K.G. Krishnamoorthy Rao (MPI Generali Insurans)
Kong Shu Yin (RHB Insurance)
Chris Kurinsky (QBE Insurance Malaysia)
David Fike (Zurich General Insurance Malaysia)
The Malaysian general insurance market is currently in a state of flux, following several sweeping regulatory changes in recent years. These include liberalisation of the motor insurance industry, as well as imposition of a 6% service tax on general insurance premiums.