Generali, Descartes develop partnership for parametric insurance | Insurance Business Asia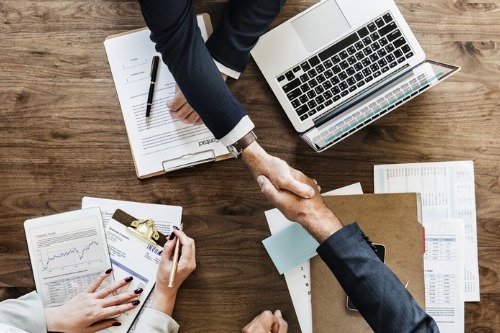 Generali Global Corporate & Commercial and Descartes Underwriting have announced a strategic partnership to offer parametric insurance products.
Generali's P&C unit Global Corporate & Commercial (GC&C) will enhance its offer and existing capabilities by partnering with Descartes – an insurtech company specialising in weather risk modelling and data-driven risk transfers – acting as a risk advisor and backed by private equity firm BlackFin Capital Partners.
"With an exponentially increasing number of data sources and ever-increasing data quality, insurers have to seize the opportunity to define concrete measures to close the growing protection gap, e.g. by pursuing new ways to insure their customers' exposures," Generali said. "Parametric insurance is an emerging solution that pushes the boundaries of traditional insurance and demonstrates promising growth potential."
Generali said that GC&C and Descartes are responding to the current scenario "where claim assessments are directly contingent on COVID-19 travel bans," which can make site visits challenging.
"With parametric insurance the case is fundamentally different because digital and remote claim assessment are at the core of this solution, enabling claims detection and payouts to continue as usual, uninterrupted and fully operational," Generali said.
"This partnership moves our strategic plan forward in being a lifetime partner to our clients," said Marco Sesana, country manager and CEO of Generali Italia and global business lines. "Parametric products represent one of the identified entrepreneurial initiatives to foster growth within Generali Group's 2021 strategy. Combining our skills with Descartes, we will develop insurance solutions with innovative and technologically advanced services. We want to offer a high-quality, customised experience to our corporate customers in Global Corporate & Commercial."