Generali responds to speculation over leadership | Insurance Business Asia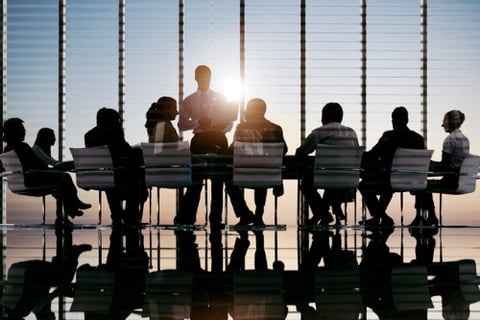 Italian insurance giant Generali has issued a statement following reports suggesting that group chief executive Philippe Donnet is possibly facing non-renewal when his mandate at the insurer's helm expires in 2022.
"The non-executive members of the board of Generali, in a meeting held on September 14, 2021, have taken note of the availability of the group CEO, Philippe Donnet, to remain chief executive officer for a third mandate," said the Trieste-headquartered company, about 11% of which is reportedly owned by business tycoons Francesco Gaetano Caltagirone and Leonardo Del Vecchio.
"In light of this, the majority of the non-executive members of the board have expressed their appreciation of the work undertaken and the results achieved by Philippe Donnet, welcoming this availability in view of – should the outgoing board proceed with the presentation of a slate for the renewal of the board – his inclusion in the aforementioned slate as chief executive officer also for the next mandate."
As previously reported, Caltagirone and Del Vecchio are said to be keen on seeing a leadership overhaul at Generali. According to Bloomberg sources, the two investors might propose a Donnet-less line-up as part of the duo's move towards a management that they believe would be more effective and profitable.
Caltagirone, who serves as deputy vice chairman at Generali, is part of the appointments and remuneration committee; corporate governance, social, and environmental sustainability committee; investments committee; and strategic operations committee. He has been a Generali board member since 2007.
The insurer's boss, meanwhile, has been with Generali since joining in 2013 as the group's country manager for Italy and chief executive of Generali Italia S.p.A. Donnet took the top post at Assicurazioni Generali S.p.A. in 2016. He succeeded Mario Greco, who had moved on to lead Zurich Insurance Group.
More than a month ago, Donnet told Bloomberg that it was still "a bit early" to be talking about a possible new term for him as Generali CEO.