Generali reveals three new travel insurance plans | Insurance Business Asia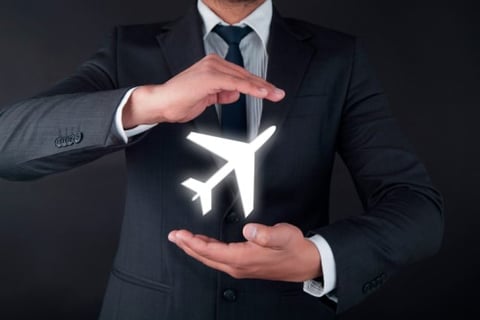 Global insurance giant Generali has announced that its travel insurance division has launched three new plans with enhanced coverage for consumers.
"These moves are directly indicative of our consumer-centric mindset. We recognized that our current offerings were far too limited and lacked the customization that today's customers desire," said Chris Carnicelli, CEO of Generali Global Assistance. "These new plans have been built using direct customer feedback and I am pleased to say they are just the beginning of a new comprehensive suite of offerings we plan to roll-out."
Celebrate excellence in insurance. Nominate a worthy colleague for the Insurance Business Awards!
Consumer feedback was also used to develop the plans' naming conventions, Standard, Preferred, and Premium. All three include:
Access to the firm's network of "approximately 425,000" medical providers
Trip cancellation coverage that can cover in the event of sickness or injury of family members that are not traveling
No out-of-pocket medical that can arrange a traveler's appointment and pay up front for acute treatments up to $1,000
Identity Theft Resolution services
"Virtual doctor" services
Concierge services
In addition, the Preferred and Premium plans cover for the loss, theft, damage or delay of sporting equipment. The Premium plan also includes rental car damage coverage, trip cancellation coverage, and coverage for pre-existing conditions.
The travel insurance arm is fresh off a rebrand, after Generali announced last May it changed CSA Travel Protection to Generali Global Assistance. Carnicelli said back then that the change is part of a move to bring together its travel insurance, travel assistance, and identity theft services into one united offering.
"Insurance and assistance is now under one umbrella," he said. "What's exciting for us is it brings the scale and scope of the Generali Group, a lot of the resources, to our clients. Having the backing of Generali and its global footprint is also helpful because a lot of our US clients are going global, so they want global solutions. So, even though it's a US business, these US companies have global needs."
Related stories:
Generali seeks buyer for $50 billion portfolio - sources
Generali recruits business transformation - expert