Generali streamlines operations, sets up combined high-profile role | Insurance Business Asia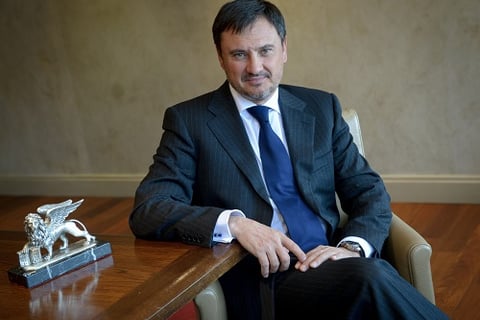 Italian insurer Generali, in a move to simplify its management structure, has created a combined high-profile role aimed at streamlining operations.
EMEA (Europe, the Middle East, and Africa) head Jaime Anchustegui Melgarejo (pictured) has been appointed as group chief operations & insurance officer – a single function to be responsible for transformation and technical performance improvements in the insurance business, operations, IT infrastructure, and digitalisation. Starting January 01, 2018, he will also be in charge of managing and monitoring initiatives to control operating costs and improve productivity.
As part of the organisational changes, the task of overseeing EMEA countries will be added to the duties of Frédéric de Courtois, chief executive of global business lines & international. Austria, however, has been integrated into the Central and Eastern Europe (CEE) area, which is under the supervision of Luciano Cirinà.
"The creation of this new role is another important step towards simplifying our management structure and streamlining Generali's operations," commented Philippe Donnet, group CEO at Generali. "In particular, we will be faster and more effective in facing the challenges posed by new digital technologies, which are a key way to meet customer needs through increasingly personalised solutions.
"The appointment of Jaime Anchustegui, who has extensive international experience thanks to his previous positions in Europe and Latin America, once again shows how the Group is capable of fostering the development of our staff, drawing on the best talent in our industry."
Anchustegui previously served as CEO of Generali España and also held important positions in Peru, Mexico, and other Latin American countries.
Related stories:
Generali names new head of distribution for Asia
Generali Vietnam launches customer feedback system