Generali to terminate joint venture with Philippines' BDO | Insurance Business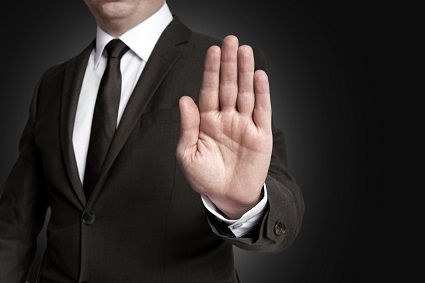 Generali Group and BDO Unibank Inc. have reached an agreement to terminate their joint venture firm Generali Pilipinas Holdings Company Inc. (GPHC), the parent company of life insurer Generali Pilipinas Life Assurance Company (GPLAC) and non-life insurer Generali Pilipinas Insurance Company (GPIC).
The agreement, which is subject to regulatory approval, will see BDO taking full control of GPHC and GPLAC, and Generali will gain full control of GPIC. The joint venture was created from an agreement signed between Generali and BDO in 1999.
BDO will be refocusing its insurance policy, aiming to increase its presence in the broad-based middle income market. By gaining control of GPHC and GPLAC insurance operations, BDO will be able to adapt better to the needs of its target markets.
GPHC will be renamed BDO Assurance Holdings Corp., while GPLAC will become BDO Life Assurance Company Inc. (BDO Life) after regulatory conditions have been satisfied.
According to BDO president and CEO Nestor Tan, while partnering with Generali has been a valuable contributor to both firms' success, BDO wants to take a new direction in diversifying into the life insurance business with a wholly owned unit to leverage its extensive retail customer base via cross-selling.
Meanwhile,
Jack Howell
, regional officer for Assicurazioni Generali S.p.A. commented: "The Philippines is an integral part of our strategy in Asia given the growing opportunities in the market. Following this agreement, we confirm our commitment in the country with full control of GPIC and we intend to remain a significant player in the Philippines. We will leverage on our worldwide strength in the insurance markets and will continue our presence through GPIC. We have enjoyed an excellent relationship with BDO over the last 15 years, and we respect BDO's desire to take full control of the life insurance business."
The transaction will not affect any existing individual and group policies. All policies will remain unchanged and will be fully honoured, despite the change in ownership.
Related stories:
Philippine insurers' Q1 profits go down
Generali opens life insurance unit in Hong Kong
Blue Cross Philippines rebrands to align with parent group