Generali's Malaysian arm undertakes digital transformation | Insurance Business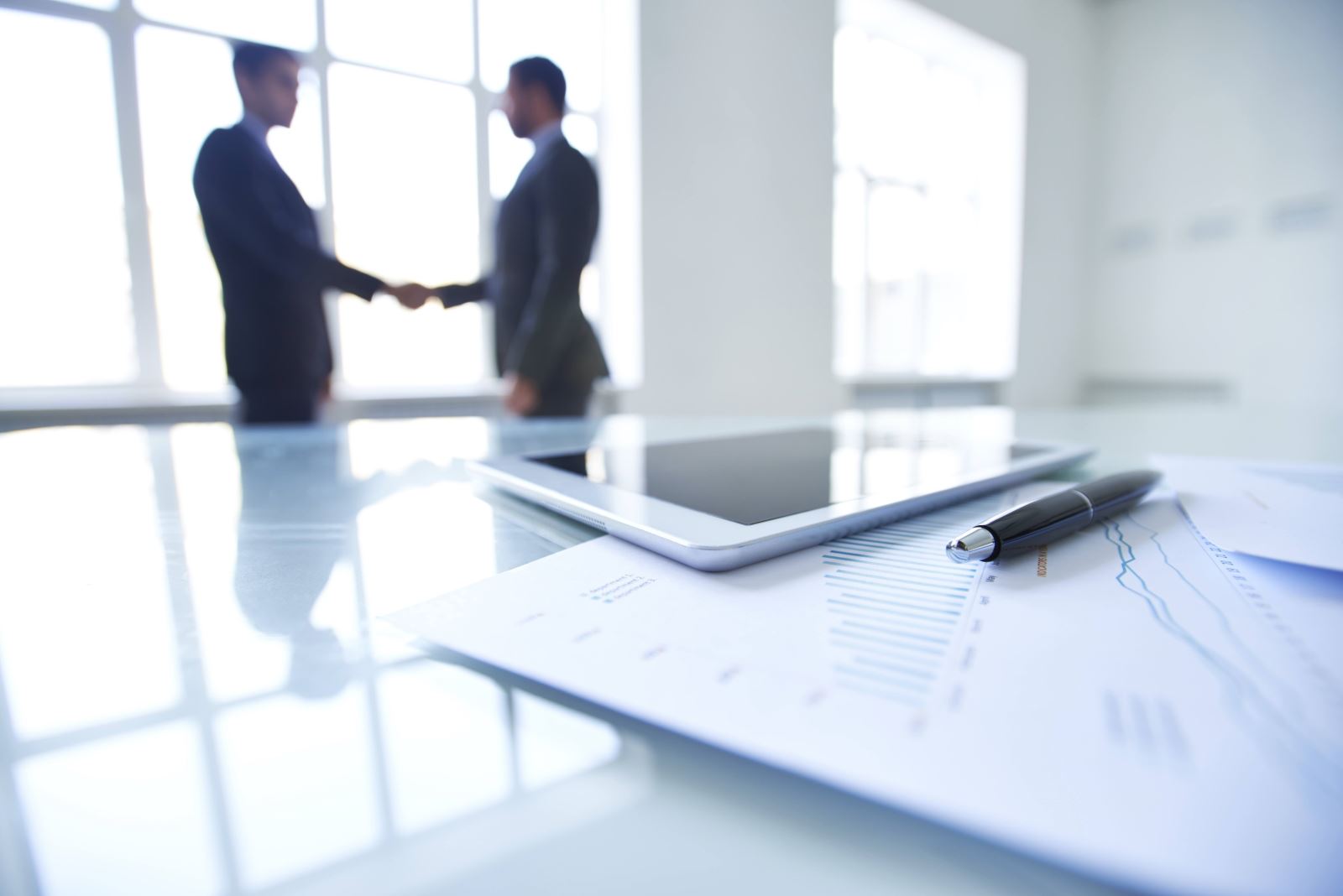 MPI Generali Insurans Bhd, the Italian insurer's joint venture in Malaysia, has partnered with technological firm Kofax to digitise its services and offerings.
The insurer has signed a memorandum of understanding with Kofax to harness the latter's digital process automation (DPA) and robotics process automation (RPA) technologies to improve its customer experience and overall business process efficiency.
The partnership will result in a unified platform handling customer on-boarding and key services such as underwriting, claims, and invoices processing. This will also allow California-based Kofax to expand its footprint in the Asia-Pacific region, as well as in the insurance industry.
"In this era of mobile transactions and digital services, it only makes sense for MPI Generali to digitise our onboarding and claims processes, with this initiative we are putting our customers at the centre of digital transformation across the insurance value chain," said MPI Generali Insurans chief executive officer Oliver Tan.
The project is expected to be completed by 2018, and has several phases to gradually enhance and digitise MPI Generali's services and offerings. The first phase will involve policy servicing and new applications while the second phase will centre on claims management. The third and final phase will improve accounts and billings processes.


Related stories:
Generali streamlines operations, sets up combined high-profile role
Generali names new head of distribution for Asia
Profits tumble as Generali is struck by catastrophes