Genworth-Oceanwide merger re-files CFIUS application | Insurance Business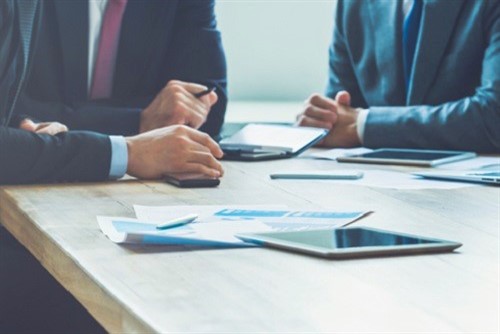 American insurer Genworth Financial, Inc. and China Oceanwide Holdings Group Co. have announced the withdrawal and re-filing of their joint voluntary notice to the Committee on Foreign Investment in the United States (CFIUS).
According to a joint press statement, the re-filing was done to give more time for review and discussion with the CFIUS in relation to the proposed merger between the two firms.
Due to the re-filing of the joint voluntary notice, a new 30-day review period has been triggered, which may be followed by an additional 45-day investigation period.
Want the latest insurance industry news first? Sign up for our completely free newsletter service now
Genworth and Oceanwide are cooperating diligently to fulfil the closing conditions under the merger agreement and the companies will continue actively engaging in discussions with CFIUS during the review period. However, the companies said that there is no assurance that the CFIUS will ultimately agree to clear the transaction.
Aside from CFIUS clearance, the planned merger is subject to other conditions, such as regulatory approvals in China, the US, and other international jurisdictions.
China Oceanwide is an investment firm based in Beijing, founded by billionaire Lu Zhiqiang. In October 2016, it agreed to purchase all of Genworth's shares for US$2.7 billion. In addition, it will pay an additional US$1.12 billion to cover the debt of the American long-term care and life insurer, which was formerly under GE Capital, the financial services arm of General Electric.
Related stories:
Genworth shareholders agree to $2.7 billion acquisition by China Oceanwide
Japanese and Chinese insurers emerge as major players in M&A arena
Liberty Mutual swoops for Fosun's Ironshore in $3 billion deal