Geopolitical risk looms large in 2017 | Insurance Business Asia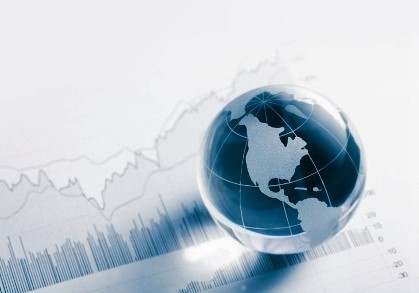 Geopolitical risk will loom large throughout the course of 2017, an expert has said.
Last year saw geopolitical shockwaves sent around the globe following the election of Donald Trump in the United States and the UK's decision to leave the European Union. If the early stages of 2017 are anything to go by, these risks will not die down any time soon.
Geoffrey Au
, APAC chief risk officer for
Zurich
, said that geopolitical risk will be a big focus for businesses around the world over the course of the year.
"There will be a lot of focus on geopolitical risks in 2017, and geopolitical volatility is likely to be a key driver of uncertainty over the next few years."
For the insurance industry, this means evolving to meet the changing needs of multi-national and domestic clients as the risk landscape continues to evolve.
Want the latest insurance industry news first? Sign up for our completely free newsletter service now.
Multinationals remain vulnerable to loss as government and business climates turn quicker than ever before while technology and innovation allow more social inclusion and empowerment.
Au stressed that as changes continue to take shape, the time is ripe to take "measures to address this risk effectively."
"Political risk insurance can be a key part of an overall risk mitigation programme," Au told
Insurance Business.
"While organisations cannot control today's geopolitical risk landscape, they can work to build resilience by understanding how these risks impact their strategy and operations. Companies may want to enhance their strategic agility and hedge their exposure to at-risk economies."
The true impact of geopolitical risk remains to be seen. With protests still raging across the United States, the future of the European Union in a state of flux and US-China relations set to come under strain, businesses need to act fast to shore-up their assets.
Geopolitical risk, by its very nature, brings with it a host of uncertainties. Businesses will no longer be able to ignore changes around the world and the insurance industry needs to take notice.
Related stories:
President Trump's impact on insurance
'Rapidly growing' market shows no sign of slowing