GIC Re, NIA IPOs on the horizon in key market | Insurance Business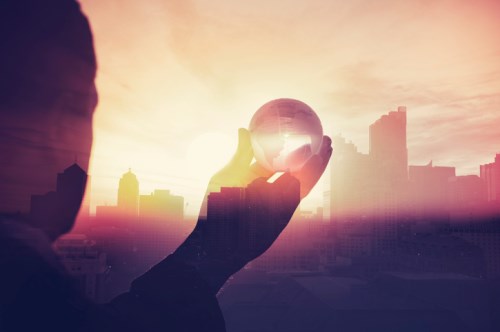 Two Indian insurers look set to launch their IPOs in the near future, it has been reported.
Public sector firms New India Assurance (NIA) and GIC Re are expected to sell off 10-25% of their capital and have selected investment bankers as they look to list.
According to
The Times of India
, NIA has appointed five investment bankers for its IPO: Kotak, Axis Bank, Nomura, IDFC and Yes Bank.
Earlier this year,
Insurance Business
reported that India's Finance Ministry would work alongside state-run insurance firms to bolster their solvency ratios to gain regulatory support to list on the market.
NIA and GIC Re met the required solvency ratios and will now look to move forward with their listing process,
The Indian Express
reported.
"NIA is still talking to the government to give the final shape to its IPO. It will be a fairly large issue where the proceeds will go to both government and NIA," sources told the publication.
G. Srinivasan, chairman and managing director of Nia, said that he expects to finalise the amount of stake to be sold in the next month, following Government approval.
"The money raised from the divestment will be used for funding the company's growth and expansion plans," he told
LiveMint.com
.
Listings are expected to take place around October and November with a gap expected between both GIC Re's and NIA's move on to the market.
Other state-owned insurers such as National Insurance, United Insurance and Oriental Insurance still need to improve their financials and solvency rating before planning their own IPOs.
Related stories:
Lloyd's India expansion nets another firm
Indian government to assist state-run insurers in getting listed