Global Aon boss reveals cyber market to watch | Insurance Business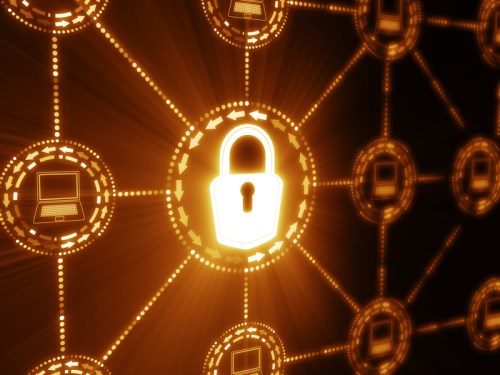 The growth of cyber insurance is directly correlates with data breach disclosure laws and the litigiousness of each Asian market as the uptake of cycber cover in Singapore has "spiked up," according to one global expert.
Kevin Kalinich, global cyber risk practice leader for Aon Risk Solutions told
Insurance Business
that whilst the Singaporean market has seen a bigger uptake, one major market in the region is on the opposite end of the scale.
"Singapore is interesting because it is actually becoming a data analytics repository and some of the more stringent laws, so there is actually a quicker pick-up," Kalinich said.
"China is not a litigious environment, they don't sue they try and work it out one way or the other so we don't see a tremendous opportunity in mainland China even though there is a lot of different companies. Alibaba is in the middle of everything and there are exposures but they don't sue as much."
Aon has now placed primary cyber insurance with 67 different insurers who are "on vastly different paths and experience with respect to cyber cover," Kalinich said but the industry needs to remain malleable as cyber risks continue to evolve.
"I hate to degredate my own industry but insurance in general is not particularly creative or innovative," Kalinich continued.
"Most insurance policies in most lines of insurance base their pricing and coverage on 25 years' worth of actuarial data.
"We don't have 25 years' worth of actuarial data for cyber insurance and we never will have 25 years' worth of actuarial data because of the evolving nature…. so the smart companies are going to have to model and look at what are the potential frequency and severity of the losses, based on their own characteristics rather than 20 years' worth of actuarial data."
Singaporean take-up of the cover has been driven by the regulatory landscape, Kalinich continued as Government scrutiny and regulation continues to have an impact.
"It is not just a manner of business interruption from cyber and third party liability, there can be regulatory issues," Kalinich said of trends to watch for the cyber market.
"The regulatory issues from the insurance standpoint are really important because many of the base policies exclude regulatory issues from coverage.
"The next big trend is companies are realising that they are interconnected and most base policies only cover a loss if it is caused by the insured, if it is caused by the person buying the insurance cover, there is no such thing as a company any more that has an insular computer system.
"All companies have third party vendors, suppliers that they rely on. That contingent aspect of the technology is becoming a more significant trend in the United States."
Kalinich noted that two other trends will also impact the uptake of cyber insurance throughout the Asia Pacific market as the coverage becomes more common in a raft of different industries and as business utilise cyber insurance for their own aims.
"The second aspect is some companies now are actually using cyber insurance and their robust security as a tool to energise sales by differentiating themselves.
"Companies that can evidence that they are better prepared for cyber incidents and better prepared for cyber responses maybe get better terms not just on insurance, but they may get better terms for their deal, they may get better terms for their whatever the software-as-a-service is, or sales revenue or for expense revenue."
Related stories:
Hackers auction off 'cyber weapons' stolen from NSA
Symantec stresses necessity of cyber insurance for Singapore firms