Global business groups protest China's proposed cyber law | Insurance Business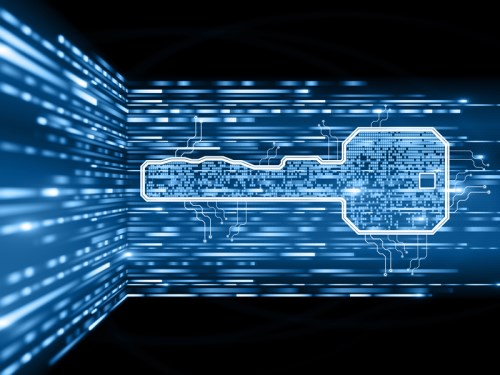 A total of 46 business groups from all over the world involved in finance, information technology, insurance, and manufacturing have expressed their opposition to China's draft cyber law and urged Beijing to revise them.
The proposed law is currently in its second of three parliamentary readings needed before it is officially enforced.
The petitioners, which include organizations from Asia, Australia, the US, Europe, and Mexico, said that the draft rules, as well as cyber rules from the Chinese insurance regulator, include provisions for invasive government actions and difficult requirements to keep data.
A letter addressed to Chinese premier Li Keqiang, decried "trade-inhibiting security reviews" for ICT products and services under the rules may compromise security and constitute technical obstacles to free trade under the World Trade Organisation.
"The current drafts, if implemented, would weaken security and separate China from the global digital economy," the letter added.
The Chinese government has said that its stringent cyber security rules, along with Internet censorship of popular websites such as Google and Facebook, are needed to protect the country against threats such as terrorism.
Problems regarding cyber rules are likely to add to the troubles between China and its trading partners, such as overcapacity in the steel industry and uncertainty regarding the Made in China 2025 plan, which promotes a progressive increase in domestic components in sectors such as IT and robotics.
Related stories:
Why Chinese insurers are snapping up overseas businesses
Chinese insurer launches marriage insurance
Anbang group denies $12bn bid