Global catastrophe insurance growth fueled by climate change | Insurance Business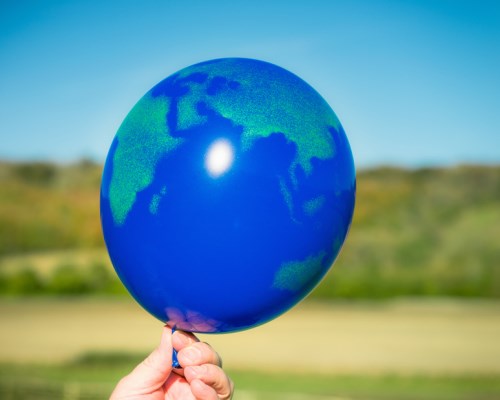 The global catastrophe insurance market is expected to grow at a CAGR of 5.49% from 2016 to 2020, according to a report by India-based RnR Market Research.
The report, titled "Global Catastrophe Insurance Market 2016-2020", says that climate change will be the main driver of the market's growth. Recent extreme weather events have increased in frequency. As such, insurers must not rely only on historical data, but further refine their forward projections.
Pricing and valuation strategies of catastrophe bonds are considered to be one of the major factors that will contribute to the market's growth in the next few years. Since the insurance industry is cyclical, insurance companies must learn to adapt and come up with strategies to bring in stable revenue to earn positive yields. Catastrophe bonds also help investors earn returns independent from the wider financial markets.
Geographically, the Americas will still be the foremost market in terms of catastrophe insurance, with revenues of over US$47 billion by 2020, or over 65% of the total market. The US will be the top revenue generator in the region, being the largest insurance market in the world, contributing close to 30% of all insurance premiums.
The research also named the following companies as key players in the global catastrophe insurance market:
AIG
, Allianz, AXA, Berkshire Hathaway, and Lloyd's. Other notable mentions were Allstate, Aviva, Liberty Mutual, and
Zurich
Insurance.
Related stories:
Industry leader reveals biggest opportunity for region
Italy earthquake not expected to shake up insurance industry
Floods expose China's inadequate disaster insurance