Global firm Swiss Re unveils senior management changes | Insurance Business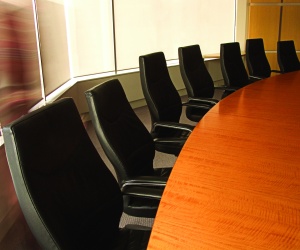 Swiss Re has revealed a string of senior management changes that will see changes in the Asia Pacific region.
Jayne Plunkett has been named regional president and CEO of reinsurance Asia and Steve Arora will be made Swiss Re's new global head of casualty.
Arora has worked at Swiss Re for nearly two decades and was, most recently, country president of Japan.
Astuhiro Dodo will replace Arora in the Japanese role and "will be both market executive and client executive in the country as well as having oversight for all of Swiss Re's operations in Japan," the company said in a statement.
Dodo has been with the business for 12 years "and in that period he has amassed an in-depth understanding of our business and the market in Japan," the statement continues.
"He rose to Head the property hub desk Japan and most recently has been the head of client markets for P&C Japan."
All changes are effective July 1.
RELATED ARTICLES:
Aid agency and insurers cooperate to provide cover for earthquake-prone areas
Global disaster costs 'well below average'