Global insurance premiums up 4.4%, thanks to the "China effect" | Insurance Business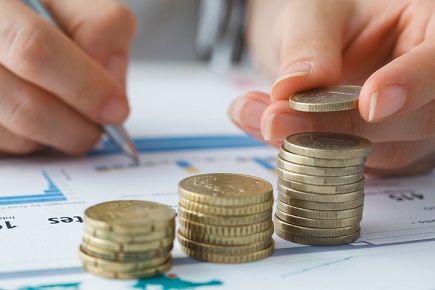 The world's insurance industry has reached an all-time high of US$3.89 trillion in total premium income (excluding health insurance) in 2016, a 4.4% growth rate, according to research by global insurance company Allianz.
Out of the approximately US$160 billion in additional premiums, close to US$75 billion was due to a single market: China. In other words, without the Asian giant, global insurance growth would only be 2.7%.
The so-called "China effect" was most visible in the life insurance sector, where the Chinese industry grew at a rate of more than 30%, its highest growth since 2008. Although China's per capita spending on life insurance remains low at around US$180, the entire country's insurance penetration rate (gross written premiums expressed as a percentage of economic output) is at 2.4%, surpassing Austria and closing in on Germany at 2.7%. However, the mainland remains far behind its Greater China region market-mates Hong Kong and Taiwan, where insurance penetration rates are at 15% and 16% respectively, the highest in the world.

Want the latest insurance industry news first? Sign up for our completely free newsletter service now.
The Chinese dominance can also be credited to slumps in many other major insurance markets. Western Europe's premium income is expected to decrease by 1.2%, the first negative result since 2012. Eastern Europe and Australia are also reporting decreases. Meanwhile, Russia, Turkey and many of Asia's emerging markets, such as India, Indonesia and Vietnam, have reported double-digit growth rates, with the US also reporting decent growth.
In property and casualty insurance, China posted a growth rate of 9%, which is actually somewhat of a disappointment, as this is the first time since the 1990s that the P&C growth rate dipped below 10%. In the P&C segment, only one-fifth of last year's global growth was attributable to the Chinese market.
In terms of gross written premiums, the US, Japan, and China were the top three last year, with China going from eighth place to third in a span of 10 years.
Related stories:
China may relax limits on foreign life insurers

Chinese insurance sector's premium growth to slow down