Global marine insurers' group opens hub in Hong Kong | Insurance Business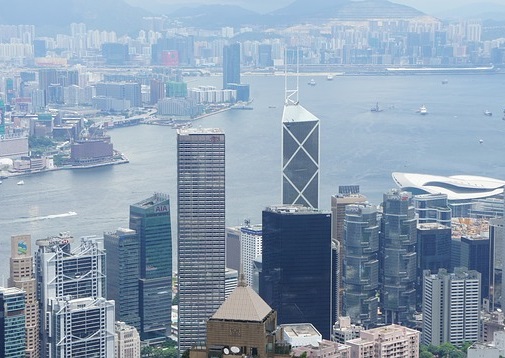 The International Union of Marine Insurance (IUMI) has opened a new hub in Hong Kong, marking the first time the 142-year-old organization has established a permanent presence outside Europe.
IUMI president Dieter Berg made the announcement at the 4th Asia Marine Insurance Conference, where he said: "The Asian marine insurance market accounts for almost 30% of global premium income and global trade in this region continues to grow. The opening of our new Asian hub, based in Hong Kong, recognizes this significant contribution. Through this initiative, we hope to align IUMI more closely with the activities and aspirations of our colleagues in Asia and ensure that IUMI remains relevant and of service to this very important region."
Opening a hub in Asia gives IUMI more visibility in the region and allows closer coordination with its members based on the continent and the rest of the maritime industry. It will allow members free exchange of ideas, as well as involving governments, authorities, regulators and NGOs. The organization also aims to share its global insurance expertise and help marine insurance practitioners across the region.
The new hub was established with the support of the Hong Kong Federation of Insurers (HKFI), which has a long history with IUMI. It has organized a number of IUMI events and conferences and it also holds seats on IUMI's technical and executive committees.
"The Union's move on the one hand recognizes the increasing importance of Asia in the marine insurance industry, and on the other highlights Hong Kong's position as a prominent industry player in Asia," said Anthony Cheung Bing Leung, Hong Kong Secretary for Transport and Housing.
Related stories:
General Insurance Association of Singapore unveils new marine committee
Real change 'difficult to see' in key insurance market
Marine insurers' conference tackles Hanjin collapse