Google to enter the ride-sharing service arena in San Francisco | Insurance Business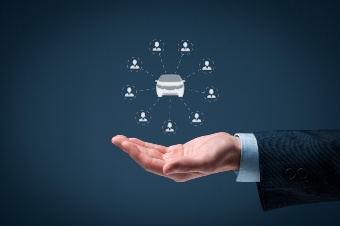 Google is reportedly planning to expand a ride-sharing service in San Francisco, based on its Waze navigation app. This signals a third party joining the fray, which is currently dominated by Uber and Lyft.
Since May, Google has been trialing a carpooling service, which relies on Waze to connect drivers and passengers. The main purpose of the Waze app is to give driving directions while taking into account traffic conditions with input from other drivers.
By the end of the year, Google plans to fully launch the service in the Bay Area, and may expand to other cities if the initial run is successful.
Waze aims to connect drivers and passengers going in the same direction, allowing passengers to help cover the cost of fuel and car maintenance. This is a different model from Uber and Lyft, which allow drivers to convey people for profit.
As Waze charges cheaper rates, at around US$0.54 a mile in the pilot program, this could create stiff competition with Uber and Lyft.
Google and Uber are also competitors in the driverless vehicle scene, with Uber planning to begin soon the road testing of its autonomous vehicles in Pittsburgh.
Both ride-sharing services and driverless vehicles have presented new challenges to the auto insurance sector, and it is interesting to see what solutions the industry will come up with to accommodate these innovations.
Related stories:
Uber's first self-driving fleet to launch this month
Driverless cabs being tested on Singapore roads
China Life Insurance invests in Uber competitor