Government body calls out general insurers for "cartelisation" | Insurance Business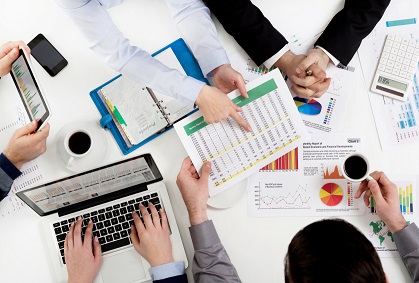 The Competition Commission of India (CCI) has raised attention to general insurers' practice of coordinating product design and premiums. According to experts, these are the first signs of cartelisation, which could greatly affect customers.
The general insurance sector has adopted a common premium rate and deductible for seven industries, and is planning to add another five next year. Industry players have also decided that a client's outgoing insurer should inform the incoming insurer about the claim history in previous years.
"The industry has come together to jack up prices and kill free pricing," an anonymous insurance brokerage head told The Economic Times. "This is violation of free market."
The industry's net incurred claims ratio has been rising for several years. From 94% for financial years 2011-12 and 2012-13, it rose to 97% in 2013-14, 101% in 2014-15, and finally reached 102% in 2015-16, according to the Insurance Regulatory and Development Authority of India (IRDAI).
In their defence, G Chandrasekharan, secretary general of the General Insurance Council, told The Economic Times: "Insurance companies are sharing data on occupancies where claims are high. It takes place in any market in a deteriorating claims environment."
IRDAI reiterates order for SBI Life to refund policyholders