Government official: E-bike insurance needed | Insurance Business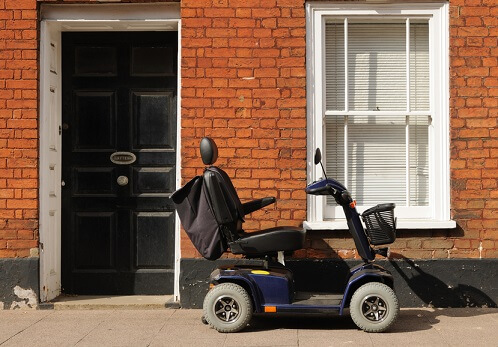 After several accidents involving electric scooters and other similar personal mobility devices (PMDs), Singapore authorities have begun cracking down on irresponsible use of the devices. A government official also suggested that owners of these vehicles should buy third-party insurance.
The Land Transport Authority (LTA) has confiscated 20 electric scooters since May as these vehicles were being used on the city-state's roads. According to the agency, those who ride PMDs and other "non-compliant vehicles" can face a fine of SGD2,000 and up to three months' jail time for the first offense. Subsequent offenses could merit SGD5,000 and a six-month sentence.
From January to September, the LTA ticketed 1,433 offenders over the use of non-compliant e-bikes. Under current regulations, e-bikes cannot weigh over 20kg and must have a maximum speed of 25kph. They are also not allowed to have a throttle, which allows movement even without pedaling. Similar regulations are expected to be introduced for e-scooters and other PMDs.
Recent accidents have caused PMDs to come under increased scrutiny. Last month, two men died after being hit by a trailer while they were riding their e-bikes, while in September, a 53-year-old woman was hit by an e-scooter and required brain surgery due to her injuries.
Sitoh Yih Pin, chairman of the Government Parliamentary Committee for Transport, hailed the move by the LTA.
"[It's] a move in the right direction," he told the
Straits Times
. He also called for PMD users to purchase third-party insurance.
Meanwhile, the LTA issued a warning on its website, saying: "LTA will not hesitate to take enforcement action against any rider found to be riding recklessly or in a manner that causes harm to pedestrians and other road users."
Related stories:
Lamborghini scam foiled by lack of insurance
Liberty Insurance debuts telematics insurance app
Minister slams plan for bicycle registration and insurance