Government seeks feedback on elders' insurance revamp | Insurance Business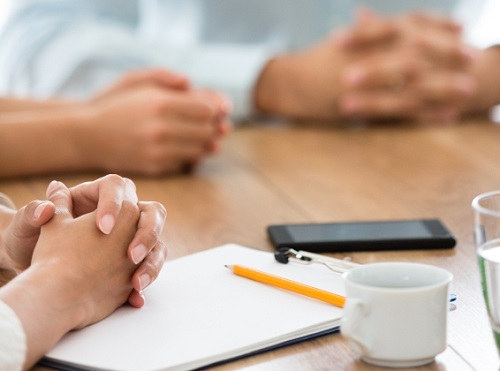 The Singapore Ministry of Health (MOH) will be holding a series of public consultations from January to June 2017 to learn the public's opinion regarding the ElderShield program, the disability insurance scheme catering to the nation's senior citizens.
The consultations will be administrated by the ElderShield Review Committee (ESRC), a group formed by the MOH to review and improve the program.
Several possible topics to be covered in the consultations are:
How to figure the correct level of ElderShield coverage and benefits to complement elders' personal and family savings, government assistance, and other financial programs.
How to keep ElderShield premiums affordable for all while improving benefits.
How to improve the enrolment and claims assessment processes.
"With more Singaporeans living longer, it is timely to review ElderShield to enable the scheme to meet the future needs of Singaporeans as our population ages," said the ministry in a press release.
Aside from public consultations, the ESRC will also engage the healthcare sector, caregivers, long-term care facilities, and other stakeholders to find out their concerns and opinions. The committee also invites younger Singaporeans who are planning for the future to participate.
In August, Prime Minister Lee Hsien Loong said in his National Day Rally speech that ElderShield is "one remaining piece to strengthen" in Singapore's social safety net. He added that he hopes the insurance scheme would expand its coverage while still remaining affordable.
Singapore is considered a rapidly ageing society, as the number of elderly has doubled in the last 15 years. Government statistics show that from roughly 220,000 citizens age 65 and above in 2000, the number grew to around 440,000 in 2015.
Related stories:
Singaporeans open to living in nursing homes in old age
Singapore government to review disability insurance program