'Grave concerns' for transactional brokers | Insurance Business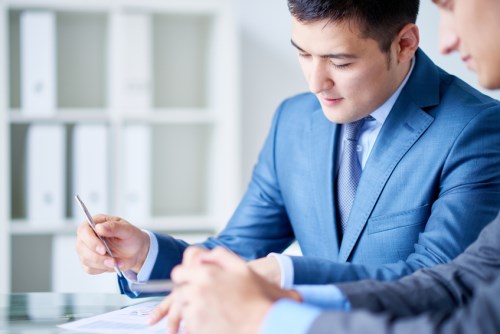 Brokers need to focus on product innovation and client relationships to ensure their place in a disrupted insurance sector.
Brent Lehmann, general manager – affinity and commercial at
Willis Towers Watson
, said that brokers need to move beyond the transactional and those that don't will suffer the consequences.
"I have grave concerns for brokers whose only value proposition is as a transactional partner," Lehmann told
Insurance Business.
"Most customers expect more than just insurance advice – they're looking for partners that will help them improve their business.
"Brokers need to become smarter in the way they manage their client relationships across the board, not just in a singular sense."
Want the latest insurance industry news first? Sign up for our completely free newsletter service now.
Lehmann stressed that product innovation is "the key" and brokers have to ensure that their offering is seen by clients as presenting real value rather than just a transactional relationship.
Changing client expectations continue to make their presence felt on the insurance industry. Whether that is through changing attitudes towards insurance products, technology or lines of communication, brokers will need to try and stay ahead of the curve to ensure they remain a vital cog in the insurance machine.
As disruption pushes further into the industry from all sides, Lehmann noted that the industry needs to disrupt itself. He called for brokers and underwriters to work together in unprecedented ways to develop a compelling proposition for clients.
"When there is a disruptive environment and companies are developing innovative products or ways of distribution, brokers will be impacted – and if they get in the way, they will be taken over or absorbed," Lehmann continued.
"Brokers have to become smarter and become a distribution partner and a technology partner."
Related stories:
Geopolitical risk looms large in 2017
Tech an enabler for broker business