Great Eastern must come up with a comeback plan | Insurance Business Asia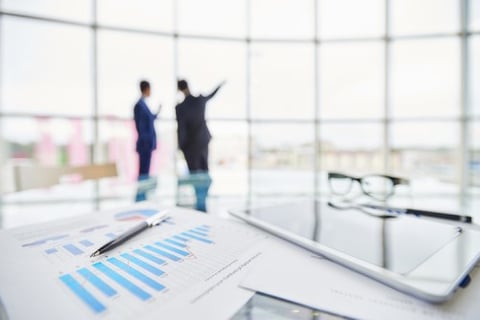 After recent departures of several senior officials and hundreds of agents, Singaporean insurer
Great Eastern
needs a bounce back plan.
The insurance arm of OCBC Bank has received several strong blows, stretching back to 18 months ago, when it was affected by a company restructuring. Since then at least 7 important officials and around 300 agents have left the company.
While Great Eastern is still in good shape, questions have emerged whether it can keep it up, according to a report by the Business Times, which questioned whether the departures were due to regular housekeeping, or if they were symptoms of deeper underlying problems.
On the balance sheets, Great Eastern is doing well. In the first nine months of 2017, the company's net income almost doubled to SGD732.9 million from SGD394.1 million last year. Total weighted new sales increased by 16% SGD306.3 million in the third quarter, driven by higher contributions from Great Eastern's agency and bancassurance channels in Singapore.
While the bancassurance channel is doing well due to its status as subsidiary of OCBC, Singapore's largest lender, personnel departures are what hurt Great Eastern the most, Business Times said.
Rival insurer
AIA
established a new financial advisory arm, AIA Financial Advisers, which poached around 300 agents from Great Eastern. Lucrative compensation packages were reportedly offered for agents to make the jump.
Another major loss for Great Eastern was the departure of Khoo Kah Siang, who headed the insurer's business development and regional bancassurance divisions for almost two decades, to join Manulife as its chief executive for Singapore.
With competitors making huge strides to gain more market share, Great Eastern has to come up with moves to keep up the morale of its agents and advisers morale up, Business Times said. It should also focus on maintaining its lead in the bancassurance channel and leverage emerging technologies in order to transform its business.
Related stories:
Manulife Singapore recruits Great Eastern's Khoo as new head
Great Eastern's third quarter net profit up 21%
Singapore regulator takes heed of agent poaching issue