Great Eastern's net profit balloons by 182% | Insurance Business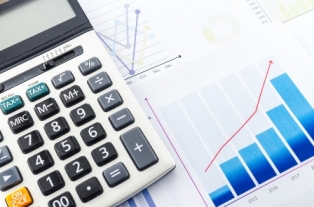 Great Eastern
Holdings, a financial group operating in Singapore and Malaysia, has reported a huge increase in its net profit for the third quarter of 2016, with a 182% increase from the same period last year.
From SGD70 million (US$50.36 million), net profits went up to SGD197.7 million (US$142.2 million), riding on strong earnings from its life insurance business, which increased by 164%.
Overall insurance profits rose to SGD171.1 million (US$123 million), boosted by higher returns from the company's investment-linked fund in its Malaysian operations. The rise in profits was achieved with only minimal increase in spending.
According to the group's CEO,
Khor Hock Seng
, this was a great achievement by the company, given the challenging condition of the market.
"Our disciplined execution of our strategies has enabled us to build, grow and maintain the sales momentum in the first three quarters," he told the
Singapore Business Review
.
Going forward, Great Eastern looks to leverage its comprehensive offering of products and its excellent distribution capabilities in the face of a volatile market.
"Our strong capital position and fundamentals, coupled with the resilience of our business model, will enable us to seize opportunities for further growth as we continue to create sustainable long term value for our shareholders," Khor added.
Related stories:
Major insurers ramp up Zika coverage
Great Eastern announces Vietnam insurance sale
Asia's travel insurance market worth US$2bn and growing