Great Eastern's strong profits in life insurance offset by general insurance slump | Insurance Business Asia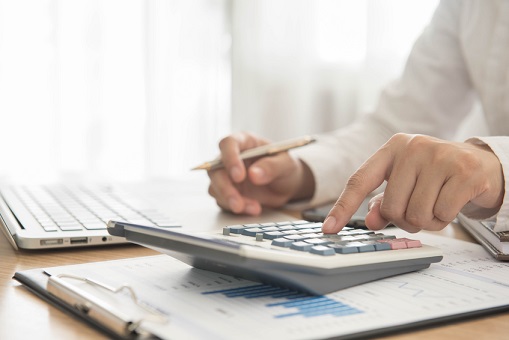 Singaporean insurer
Great Eastern
has posted a net profit of SGD279.5 million (US$205.5 million) for the second quarter of 2017, thanks to a 123% year-on-year increase in life insurance profit.
The insurer, owned by OCBC Bank, had net profit attributable to shareholders increase of 173%.
According to the company, the growth in new weighted sales was influenced by strong results in the agency channels in the group's core markets, as well as the bancassurance channel in Singapore. Higher sales then translated into higher new business embedded value.
However, the impressive 123% growth in life insurance profit was offset by a 55% decrease in general insurance profit at SGD3.8 million.
"We continued to see sustained and positive growth during Q2-17 in our key operating metrics such as Group Profit Attributable to Shareholders, New Business Embedded Value and Total Weighted New Sales," said
Khor Hock Seng
, CEO of Great Eastern. "This strong performance is an indicator of the underlying strength of our business fundamentals."
Despite the decline in general insurance profit, Khor remained optimistic about the segment's performance, especially with an upcoming rebrand, which will bring both life and general insurance segments under one brand, he said.
"The brand unity will enable us to further leverage the strengths of the Great Eastern brand to offer more compelling propositions to our customers.
"Our strategic focus is to leverage on the customer database and distribution capabilities of the Group and OCBC Bank and draw on our collective strengths to tap new growth opportunities to serve individual and corporate customers."
Related stories:
Great Eastern's general insurance business undergoes rebrand
Great Eastern investigating complaint over agent's improper conduct
Life insurance growth in Singapore muted for third quarter