Great Eastern's third quarter net profit up 21% | Insurance Business Asia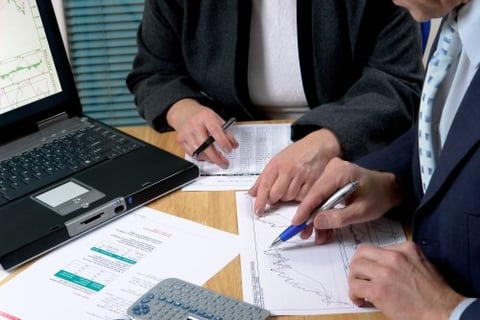 Singapore-based insurer
Great Eastern
Holdings (GE) posted a 21% hike in net profit for the third quarter, buoyed by continued growth at home and strong financial markets.
The firm announced on Tuesday that net profit was at SGD235.5 million for the months of July, August, and September, thanks to a good performance by the insurance business.
Great Eastern elaborated that profit from insurance climbed by 22% to SGD208.6 million, thanks to "higher contribution from its Singapore business and gain in our investments from favourable financial market conditions," according to a report by
Straits Times
.
Meanwhile, profit from investments made with shareholder funds decreased by 10% to SGD53.4 million, mostly due to lower income, partially offset by sale of assets such as equities.
Great Eastern CEO
Khor Hock Seng
credited growth to "significant contribution from both our agency and bancassurance channels".
He added: "The group's agency force is a very important and core channel for us and we are committed to devote key resources to strengthen the agency channel and enhance its effectiveness."
Recently, Great Eastern was dealt a blow by the departure of around 300 of its agents, or almost 10% of its total agent numbers. These agents moved to a newly established financial advisory arm of rival insurer
AIA
.
GE is also planning to scale back its holdings in Malaysia in order to comply with a government-imposed foreign ownership cap.
For the third quarter, GE's gross premiums rose by 33% to SGD3,1 billion, but new business embedded value – which measures long-term economic profitability – decreased by 10% to SGD116.7 million.
Related stories:
Great Eastern mulls selling stake in Malaysian operations
Singapore regulator takes heed of agent poaching issue
Great Eastern's strong profits in life insurance offset by general insurance slump