Greenlight Re looks to expand in Asia and Europe after slump | Insurance Business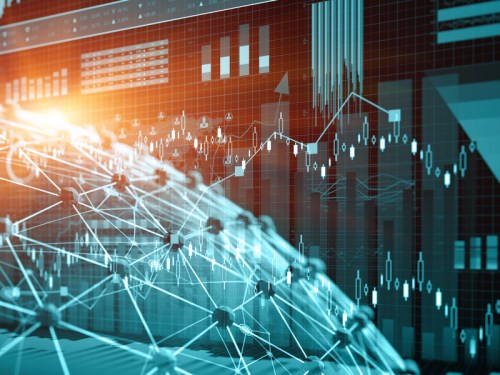 Greenlight Reinsurance, a specialist property and casualty reinsurer based in Ireland, has entered a partnership with Kattan Associates Ltd to expand in the Asian and European markets as the company seeks to improve its underwriting performance.
The reinsurer has incurred losses for five of the past six quarters. For the second quarter of 2016, net underwriting losses reached US$24.5 million, compared to US$13.3 million during the same period last year.
Greenlight recently entered the mortgage-guaranty market after being hit by losses linked to commercial vehicle contracts and fraudulent property claims in Florida.
"This is an important step for Greenlight Re Ireland as we continue to expand our global footprint and further diversify our underwriting portfolio," said Brendan Barry, Chief Underwriting Officer at Greenlight Re. "We believe that the extensive experience and relationships that Kattan Associates brings to the insurance industry will provide an excellent network for Greenlight Re to access attractive business."
The founder and director of Kattan and Associates, Habib Kattan, has over 40 years of industry experience, having held senior positions in insurance broking and underwriting, including group head of ceded reinsurance and credit control at Tokio Marine Kiln.
Related stories:
A 'very good time' for Asian expansion
Insurance industry 'ripe for change'
Asia to dominate insurance landscape in the next decade