Group CEO of Charles Taylor to depart | Insurance Business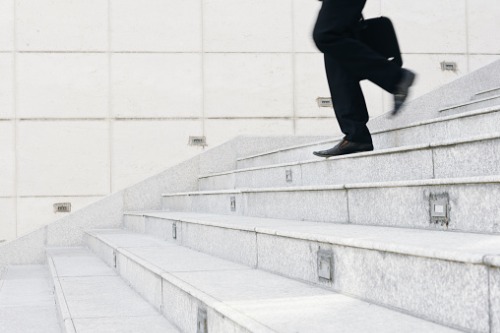 Only yesterday Insurance Business reported that the coronavirus crisis has resulted in the furloughing of certain Charles Taylor employees and today the company, which provides professional services to clients in the global insurance market, has announced several key changes to its board and executive committee – including the fact that David Marock is stepping down as Group CEO.
Read more: Coronavirus: Charles Taylor furloughs employees
Marock, who has been Group CEO for almost nine years, said that his decision to step down was very difficult and that he is grateful for having had the privilege to lead the organisation. He has offered to provide support during the transition period and the board is initiating a search to find a permanent Group CEO, led by Edward Creasy who has just been appointed executive chairman for the Group. Creasy will remain executive chairman until the search for a permanent Group CEO is completed.
Discussing his decision to step down, Marock said: "I am particularly proud that together we have made it a great place to work, one that has flourished into a vibrant, client-focused, entrepreneurial, and much enlarged, successful business. At the same time, after so many years of intensive focus, I feel a strong need to have time to recharge fully, reflect, and ultimately decide on the next stage of my career."
Creasy noted the excellent job Marock has done over the past nine years and that he has proven himself to be a dedicated and inspiring leader in building the business.
"Under his leadership, Charles Taylor has grown substantially on numerous fronts, just as important, we have developed a reputation as being one of the best companies to work for in the global insurance market," Creasy said. "We are sad to see him go, and wish him all the best in his future endeavours."
Alongside the departure of Marock and the appointment of Creasy, other changes have been made to the board and executive committee of the Group including Tamer Ozmen rejoining the Charles Taylor Board and the promotion of Richard Yerbury to the role of Group COO.