Guy Carpenter, CyberCube unveil innovative cyber modelling tool | Insurance Business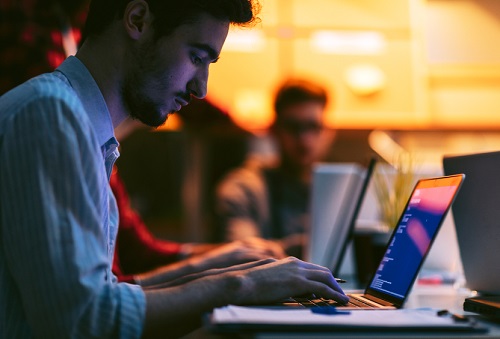 Guy Carpenter & Company, a global risk and reinsurance specialist and subsidiary of Marsh & McLennan Companies, has announced its two-year strategic relationship with CyberCube Analytics has produced the industry's first cyber risk modelling platform with an inside-out view of cyber risk exposure.
Guy Carpenter has entered into a license agreement with CyberCube to use its new cyber catastrophe model to deliver cyber reinsurance products to its clients and prospects.
The new risk modelling platform utilizes exabytes of unique data and applies multidisciplinary analytic methods to help insurers make more informed underwriting decisions on cyber risk, Guy Carpenter said. The platform was developed in collaboration with Guy Carpenter and a select group of reinsurers.
"Guy Carpenter is excited to offer our clients and prospects this exciting new tool to help manage and assess cyber risk," said Claude Yoder, Guy Carpenter's global chief innovation and product development officer. "The powerful combination of our knowledge of reinsurance dynamics and the evolution of the product and macro-systemic industry concerns, coupled with CyberCube's expertise in data science, cybersecurity, software engineering and actuarial modelling, will deepen the industry's understanding of this rapidly evolving risk."
Related stories: