Guy Carpenter picks up new global head of client support | Insurance Business Asia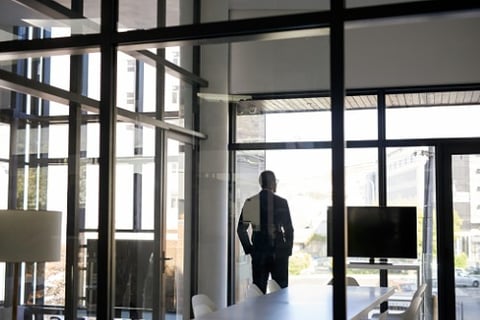 Global risk and reinsurance specialist Guy Carpenter & Company, a business of Marsh & McLennan Companies, has announced the appointment of George Williams as managing director, global head of client support services. In his new role, Williams will be responsible for setting the strategy for Guy Carpenter's global client-service organisation.
Williams has more than 20 years of experience in operations, product management and client service in the insurance and banking industries. Prior to joining Guy Carpenter, he served as chief operating officer of North American General Insurance at AIG. He has also served in several global and regional roles for AIG, including as general manager for its business in Germany, Austria and Switzerland. Prior to joining AIG, Williams held a number of roles in the banking sector.
"I am thrilled George is joining our global operations leadership team," said John Ehringer, global head of operations for Guy Carpenter. "He is a high-performing executive with a global mindset, whose talents will enable us to further enhance the high level of service that we provide to our clients, colleagues and markets."