Hanover Re announces Indian license approval | Insurance Business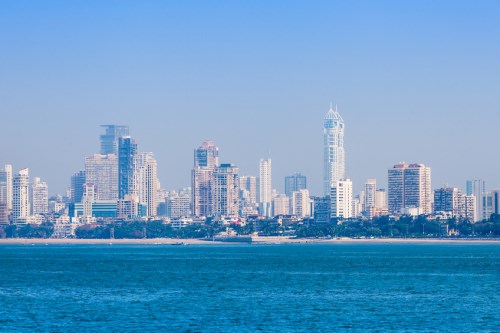 The Indian insurance industry has continued its growth as another major international firm has announced approval to establish a new branch.
With Lloyd's leading the way at the tail end of 2016, the Indian market welcomed
Munich Re
to the fold with an office set to open in Mumbai, and now Hanover Re has joined the fray.
The reinsurer has received approval (R3) the Insurance Regulatory and Development Authority of India and will open a branch in Mumbai.
"The establishment of our branch means that we can now be even closer to our customers and respond more attentively to their reinsurance needs," Hannover Re's chief executive officer Ulrich Wallin said.
With the license secured by Hanover Re, the business will be able to commence business operations in both property and casualty and life and health insurance in the Indian market.
The Indian market continues to open its doors to foreign entrants which could see a potential boom for insurance businesses. With a population of more than 1.3 billion and a rapidly growing middle class, paired with a low uptake of insurance, the India market remains a bright spark on a global scale.
Joint ventures in the emerging market have proven popular after the decision by regulators to allow foreign insurers to increase their stakes in businesses from 26% to 49% in 2014.
Recently, Canadian insurance Group Fairfax signalled its intent to increase its share of the Indian market with the firm
looking to start a new JV in the country
.
Last year it was announced that Lloyd's had been granted R1 approval from the Indian regulator and will set up its own branch in 2017.
With major international firms rushing to its shores, 2017 could be the year that the Indian insurance market becomes a global force.
Related stories:
Munich Re
to open Mumbai branch
MetLife
's India JV taps virtual reality for customer service