Hard property market overwhelms commercial real estate firms | Insurance Business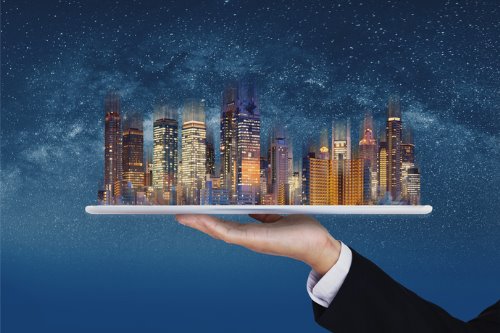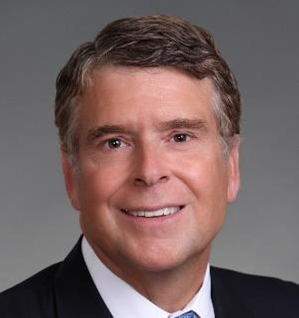 The hard property insurance market is weighing on insureds across the world, with Marsh reporting that average pricing for commercial property risks increased 30% in Q4 of 2019. Within this space, the middle market commercial real estate space – which includes the office and industrial retail sector as opposed to multifamily and habitational real estate – is especially challenged.
"When we look at a middle market commercial real estate firm, 70% of their total cost of risk (that's insurance premium costs as well as loss costs within the deductible) are in the property sector where they're insuring their physical assets against catastrophic events like hurricanes and earthquakes as well as floods, fires and attritional losses," said Jeffrey Alpaugh (pictured), Marsh's global real estate practice leader.