Harvey Weinstein accusers fear insurers may be shielded from big payouts | Insurance Business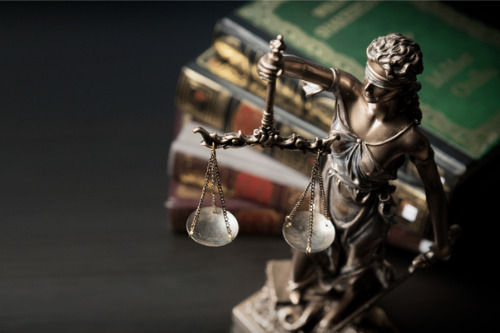 Several women who claim they were sexually abused by disgraced film producer Harvey Weinstein are pleading with a US judge to reject an US$18.9 million settlement with the former entertainment mogul, fearing that the deal would prevent the defendants' insurers from making bigger payouts.
The settlement, first announced on June 30, would have allowed accusers to claim between US$7,500 and US$750,000 each.
But six women who were part of the class-action litigation against Weinstein alleged in a Manhattan federal court filing that the settlement would only lead to class-action members receiving just US$11.2 million after deducting legal fees and costs. The awards from the settlement will range only from US$10,000 to US$20,000 each, they suggested, and the defendants' insurers will be shielded from larger disbursements, the six additionally claimed.
The six women also complained that the settlement agreement virtually "absolved" Weinstein, his brother Bob Weinstein and the board of liability; and that the settlement also earmarks another US$15.2 million to cover for the defendants' defense costs.
According to the filing, the settlement is "a cruel hoax" and one of "the most one-sided and unfair class settlements in history."
Reuters reported that the settlement requires approval by US District Judge Alvin Hellerstein.
Following his conviction on February 24 of one count of criminal sexual assault in the first degree and one count of rape in the third degree, Weinstein is serving a 23-year prison term. In March, he tested positive for COVID-19 despite not showing any symptoms of the disease, but was said to be recovering a month later.