Has Warren Buffett given a sign towards his successor? | Insurance Business Asia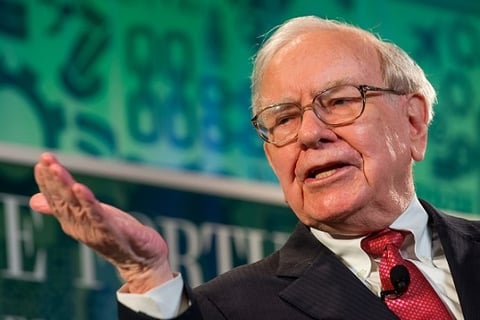 Thanks to recent appointments at
Berkshire Hathaway
, some believe that the CEO and business magnate Warren Buffett has named his two possible successors.
Berkshire Hathaway has named Gregory Abel as vice-chairman of non-insurance business operations, while Ajit Jain was tapped to serve as vice-chairman of insurance operations. Both have long been viewed by Wall Street as the frontrunners to replace Buffett, and those analysts are saying that the decision to promote the two brings them a step closer toward succession.
"There will be a transition down the road anyway, so why not give shareholders a better view of what that might look like and allow them to shift their focus to the new team that will eventually be in place," Jeffrey Matthews, a retired hedge fund manager and the author of "Warren Buffett's Successor: Who It Is and Why It Matters," told
USA Today
.
The appointments seemingly put both Abel and Jain on an equal footing, giving both an opportunity to take a shot at the top spot.
"They are the two key figures at Berkshire," Buffett told
CNBC
in an interview, adding that he is still in good health and will continue to work.
"I know that if I were in the position of those two fellows, I would like to get some experience with supervising a whole group of businesses before I eventually took over."
Canadian-born Abel, 55, joined the company back in 1992. He has been serving as CEO and chairman of Berkshire Hathaway Energy. According to Buffett, Abel has been instrumental in closing multiple acquisitions, including the US$5.6 billion deal to acquire NV Energy in Las Vegas.
The 66-year-old Jain joined Berkshire in 1986, and has been serving as executive vice-president of Berkshire's National Indemnity, as well as leading the company's reinsurance businesses. Jain is known in the insurance industry for writing policies that cover unusual risks.
Related stories:
Why Berkshire Hathaway won't face deluge of Harvey claims
Warren Buffet-backed Gen Re commences India operations