HDFC Ergo acquires L&T's general insurance venture | Insurance Business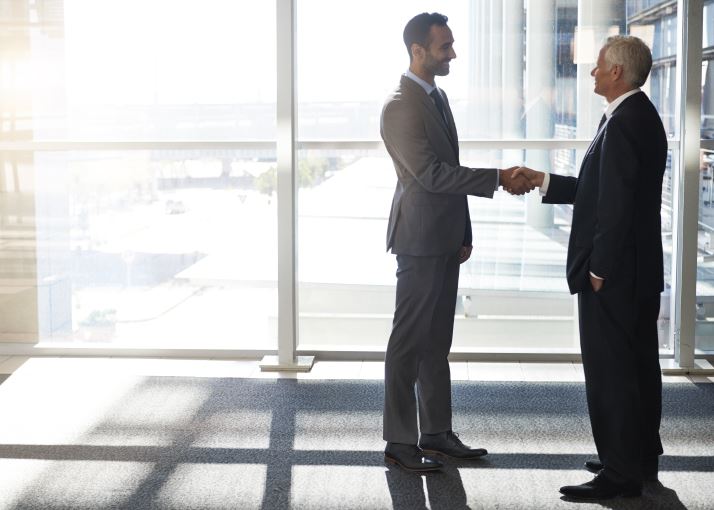 India-based general insurer HDFC Ergo has approved the acquisition of a 100% stake in L&T General Insurance Company. The deal was valued at an estimated US$82.27million.
The transaction is expected to result in the merger of the two companies, with the transition process lasting around 11 months, pending approval from authorities.
L&T General Insurance, a relatively new insurance player founded six years ago, operates 28 offices and employs over 800 people. Meanwhile, HDFC Ergo, a joint venture between housing firm HDFC and
Munich Re
Group, has 108 offices and 2,007 employees. It is the fourth largest privately owned general insurer in India.
According to engineering firm Larsen and Toubro, L&T General Insurance's parent company, the group is exiting the general and health insurance industries as a part of its thrust to shed its non-core activities.
Deepak Parekh, chairman of HDFC and HDFC Ergo General Insurance, said: "Considering the importance of scale in the insurance business, consolidation within the insurance industry is inevitable. This transaction marks the beginning of this consolidation phase.
"The acquisition will help HDFC Ergo to further strengthen its presence in the market. The combined size and expertise will result in improved cost efficiencies in the merged entities and benefit policy holders and other stakeholders," he added.
During the financial year ended March 31, 2016, HDFC Ergo had gross written premiums of US$517.6m, while L&T General Insurance had gross written premiums of US$72.1m, up by 40% from the previous financial year.
RELATED LINKS:
Aviva ups stake in Indian joint venture to 49%
India's insurance giant to hire 200,000 new sales people
Major Japanese insurer ups stake in Vietnamese joint venture to 51%