HDFC ERGO ties up with Maruti to provide motor insurance for buyers | Insurance Business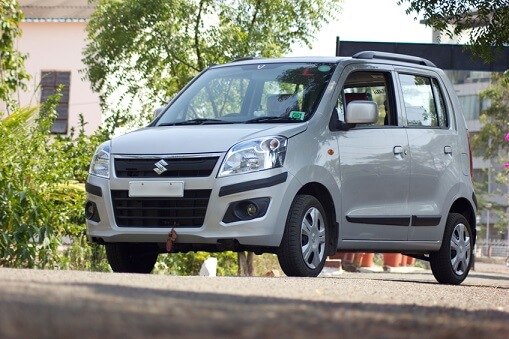 HDFC ERGO General Insurance Company, a private sector insurer based in India, has announced a partnership with Maruti Insurance Broking Private Limited, which will offer motor insurance to buyers of Maruti Suzuki cars.
Maruti Suzuki's customers will receive cash-less accident repairs, instant policy issuance, efficient claim settlement, dealer-assisted towing, and easy transfer of no-claim bonus. Initially, the new products will be available in the cities of Pune, Surat, and Baroda.
"We are delighted to announce this tie-up with Maruti Insurance," said Ritesh Kumar, managing director and CEO of HDFC ERGO General Insurance. "The tie-up is in line with our commitment to the customers towards enhancing ownership experience of their cars."
"With a customer centric approach, ethics and the values that HDFC ERGO carries, the partnership with them shall come out to be a beautiful experience for the customers and HDFC ERGO's expertise will add to the customer delight in terms of services," said Surendra Srivastava, CEO and Principal Officer, Maruti Insurance Broking Private Ltd. "We are glad to have HDFC ERGO on board as our partner and I am sure this synergy will increase the Insurance penetration in the country."
With presence in over 1,500 cities across India, Maruti Suzuki is one of the top passenger car brands in the country.
Related stories:
Ergo names new head of international business
HDFC ERGO General Insurance acquires competitor
Self-driving cars could cause insurance cost downshift