HDFC Life and Max reps to meet with regulator regarding merger | Insurance Business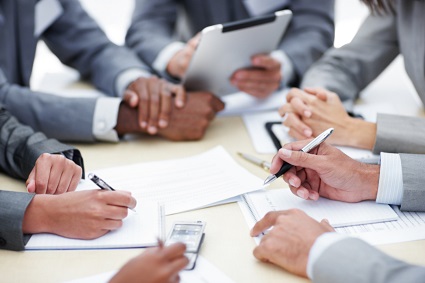 The management teams of HDFC Standard Life and Max Financial Services will be submitting their initial arguments to the concerns raised by India's insurance regulator regarding the companies' merger, within the week.
The Insurance Regulatory and Development Authority of India (IRDAI) raised concerns regarding the merger of HDFC and Max last week. The agency noted that the merger model is not compliant with Section 35 of the India Insurance Act. IRDAI also drew attention to the transfer of liability from Max Financial Services into the resulting merged entity.
In the merger's proposal, a listed insurance company will be created after merging the two companies, demerging the insurance business, and merging it with HDFC Standard Life Insurance Company. The remainder will be incorporated into Max India.
According to sources, the management of both companies will meet with the regulatory agency to gain an understanding on what changes should be done to receive the approval that is critical for the deal to push through.
Related stories:
Max Life Insurance debuts new claims system
HDFC ERGO General Insurance acquires competitor
HDFC and Max of India announce merger