HDFC, Max Financial merger could create country's biggest insurer | Insurance Business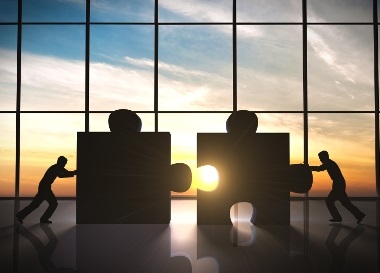 HDFC Standard Life Insurance has entered acquisition talks with Max Financial Services Ltd which could see the creation of the largest private health insurer in India.
The two businesses have opened talks over a deal which would see Max Financial and its insurance unit Max Life Insurance merge into HDFC.
In a statement, the companies said that at their respective board meetings they had "approved entering into a confidentiality, exclusivity and standstill agreement to evaluate a potential combination through a merger of Max Life and Max Financial Services into HDFC Life by way of a scheme of arrangement.
"The agreement provides for a mutually agreed exclusivity period for due diligence and discussions between the parties in relation to a proposed transaction."
The joint statement said that any deal would be subject to approval.
"The proposed arrangements would be subject to due diligence, definitive documentation and applicable board, shareholder, regulatory, respective High Courts / NCLT, and other third party approvals, as may be applicable."
Deepak Parekh, chairman of HDFC, told a news conference that the business hopes the deal will speed growth.
"We hope that the growth of the combined entity will be much higher," Parekh said according to
The Wall Street Journal.
"We believe that consolidation in the private sector would enable the creation of large companies, which can then drive economies of scale."
RELATED ARTICLES:
Major insurer Hong Kong Life to be put up for sale
India unveils first disaster management plan
HDFC Ergo acquires L&T's general insurance venture